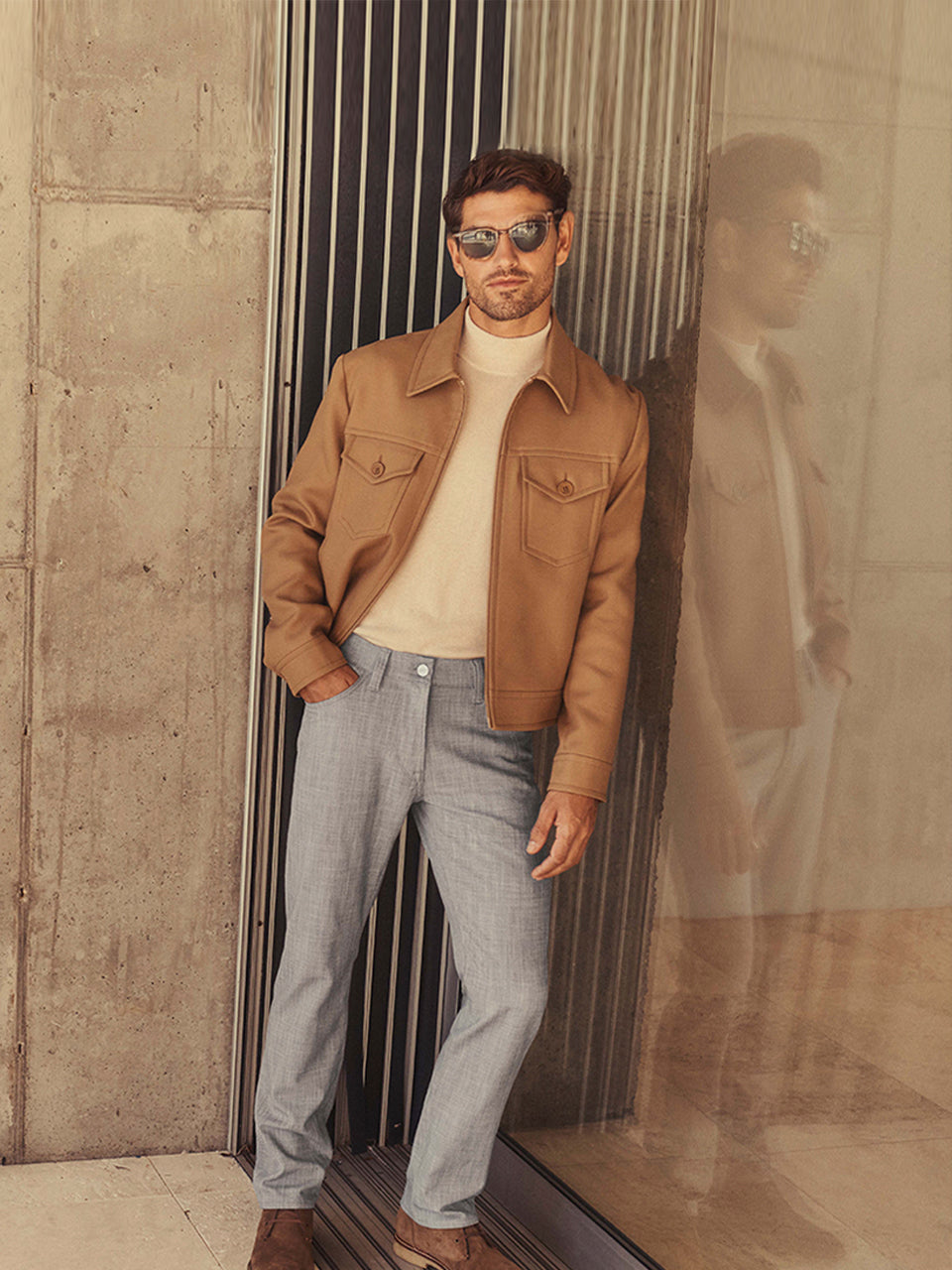 The Quintessential Denim Brand for the Modern Gentleman.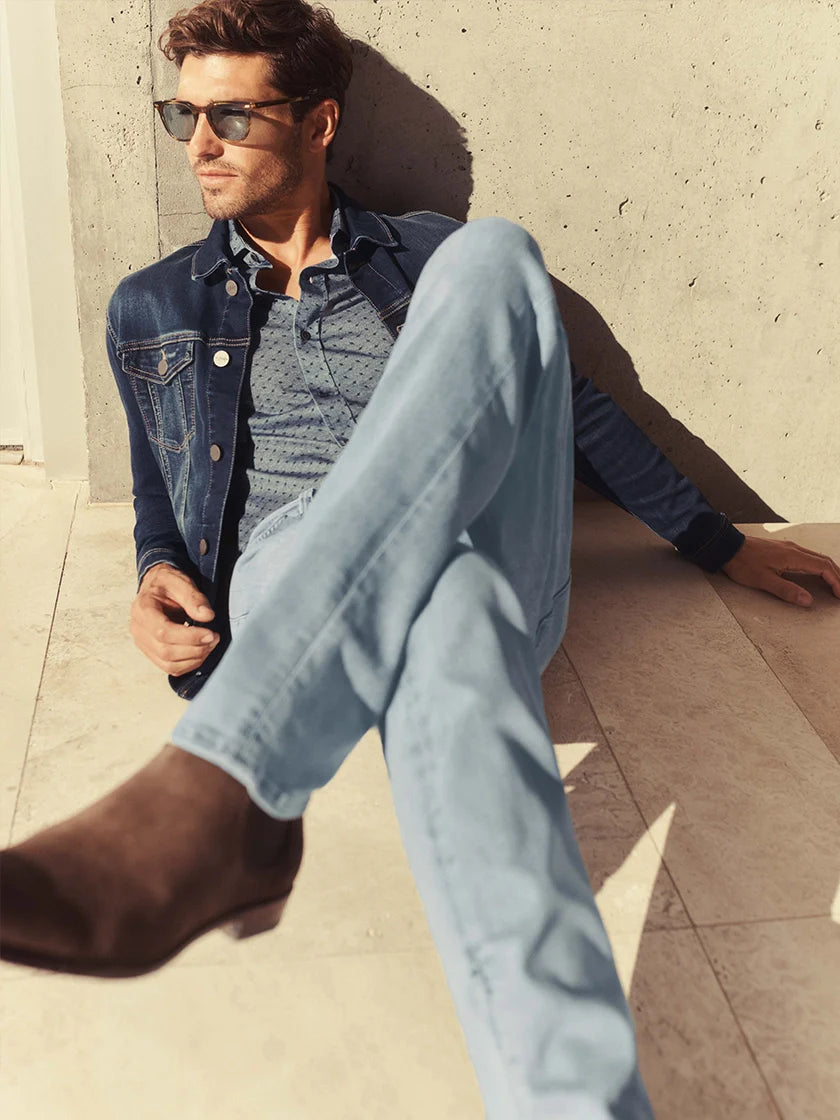 The Brand
34 Heritage is a premium denim brand inspired by the Modern Gentleman, his pursuit of excellence in all things, and his desire to always be appropriately attired.
As a brand that has always been focused on menswear, 34 Heritage's primary attributes are excellent fit and outstanding comfort, in exceptional style. Any denim brand can create a classic 32" x 32", but most fail to address the needs of men who fall outside of that proportion. At 34 Heritage we offer a range of fits both modern and classic, for gentlemen of varying shapes, sizes and personal tastes.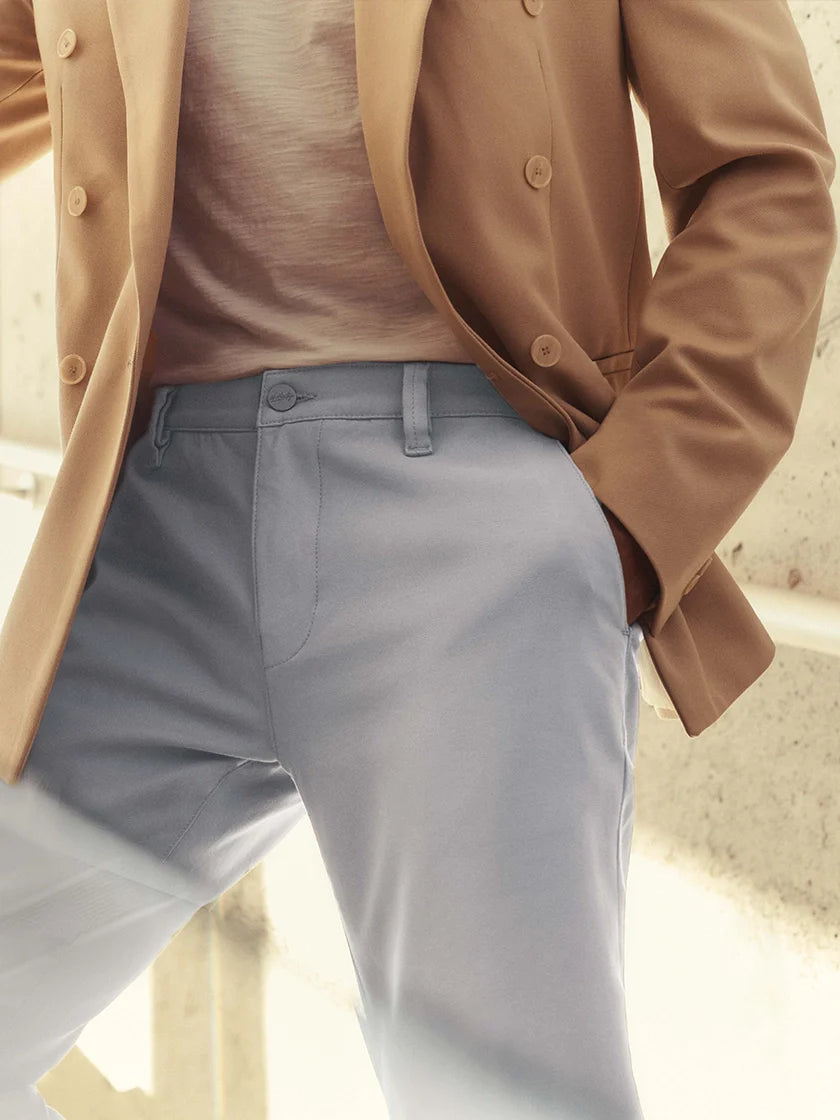 With fits as premium as our fabrics and finishes, and exceptional handcrafted details, 34 Heritage is the perfect accompaniment to our customers' rich lives, suited for work, relaxation and recreation. The Modern Gentleman understands that the quality of his jeans is as important as that of his other attire purchases. That is why 34 Heritage jeans are sold alongside suits. Some say jeans are the ultimate democratic garment. We say not all jeans are created equal.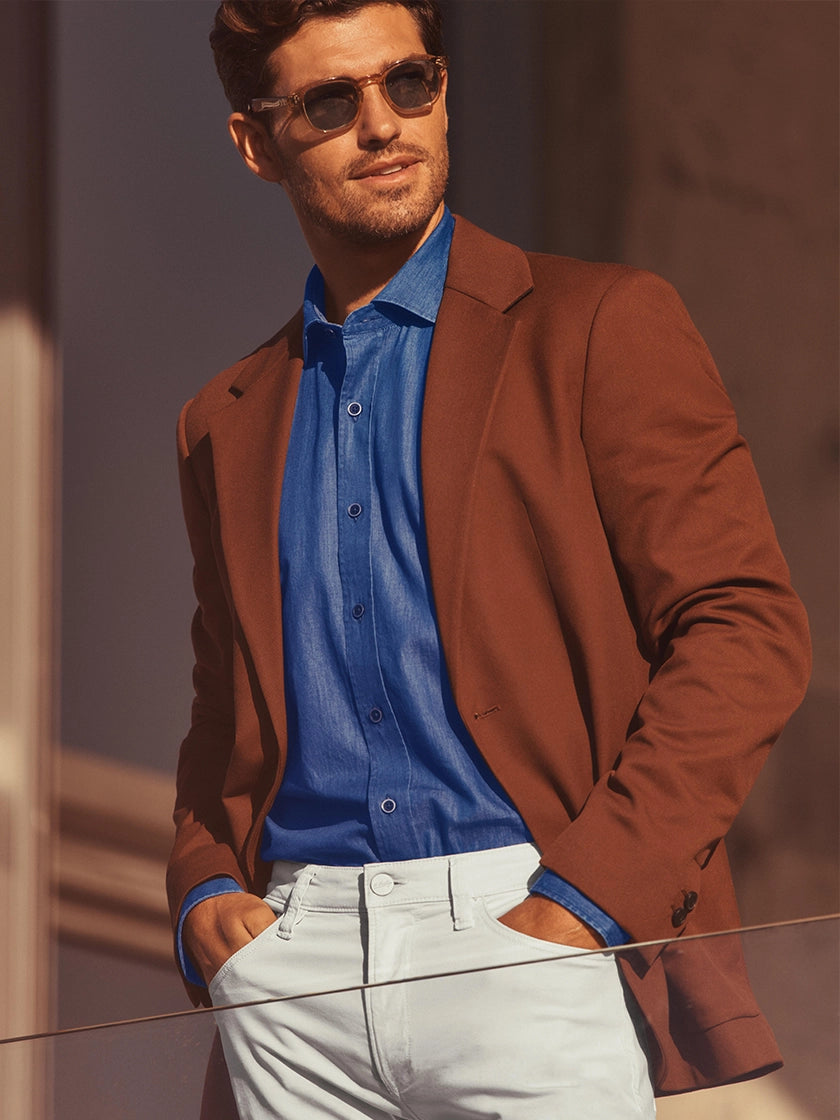 Modern Gentleman
Whether he's leading the Friday meeting in the boardroom or driving his sports car in the canyons on the weekend, the Modern Gentleman operates with strength and grace.
He is always appropriately dressed.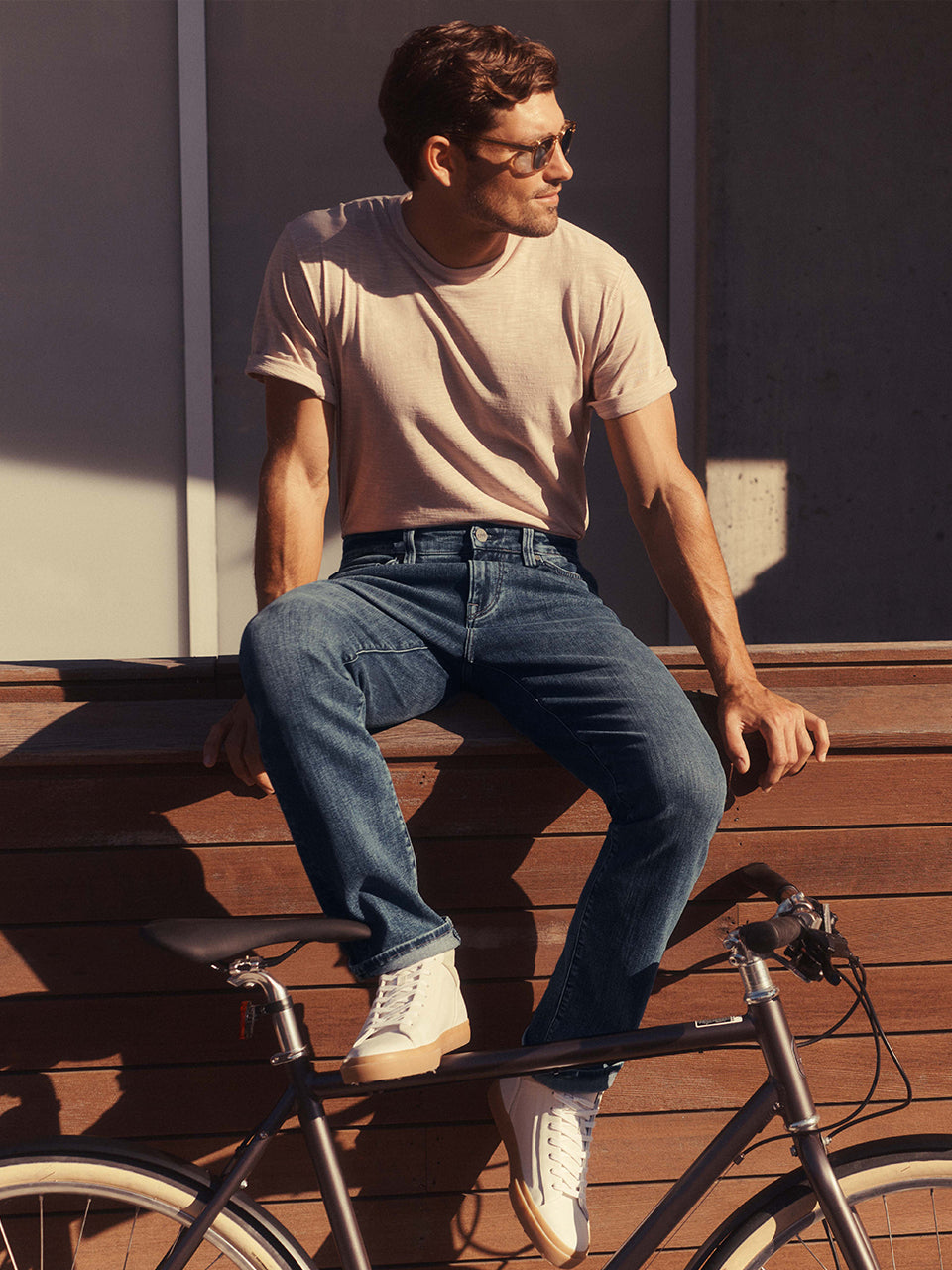 Not All Jeans Are Created Equal
Our Jeans are progressive and sophisticated design.Premium denim, combining the comfort and eleganceof a trouser and the style of a jean.
FIND YOUR 34